Olympus has been pioneering Dictation, Transcription & Audio Technology for over 50 years. The RecMic II RM-4010P, has taken this cutting edge technology even further. With its dual microphone technology, noise and triple-layer pop filters, you'll achieve professional quality recordings, even in noisy environments. With that said, the RecMic II is the perfect partner for all Microsoft 365 products that allow for dictation, transcription, or the use of audio for such things as online meetings or recording. Follow us, as we overview how the RecMic II works with these products and enhances your productivity.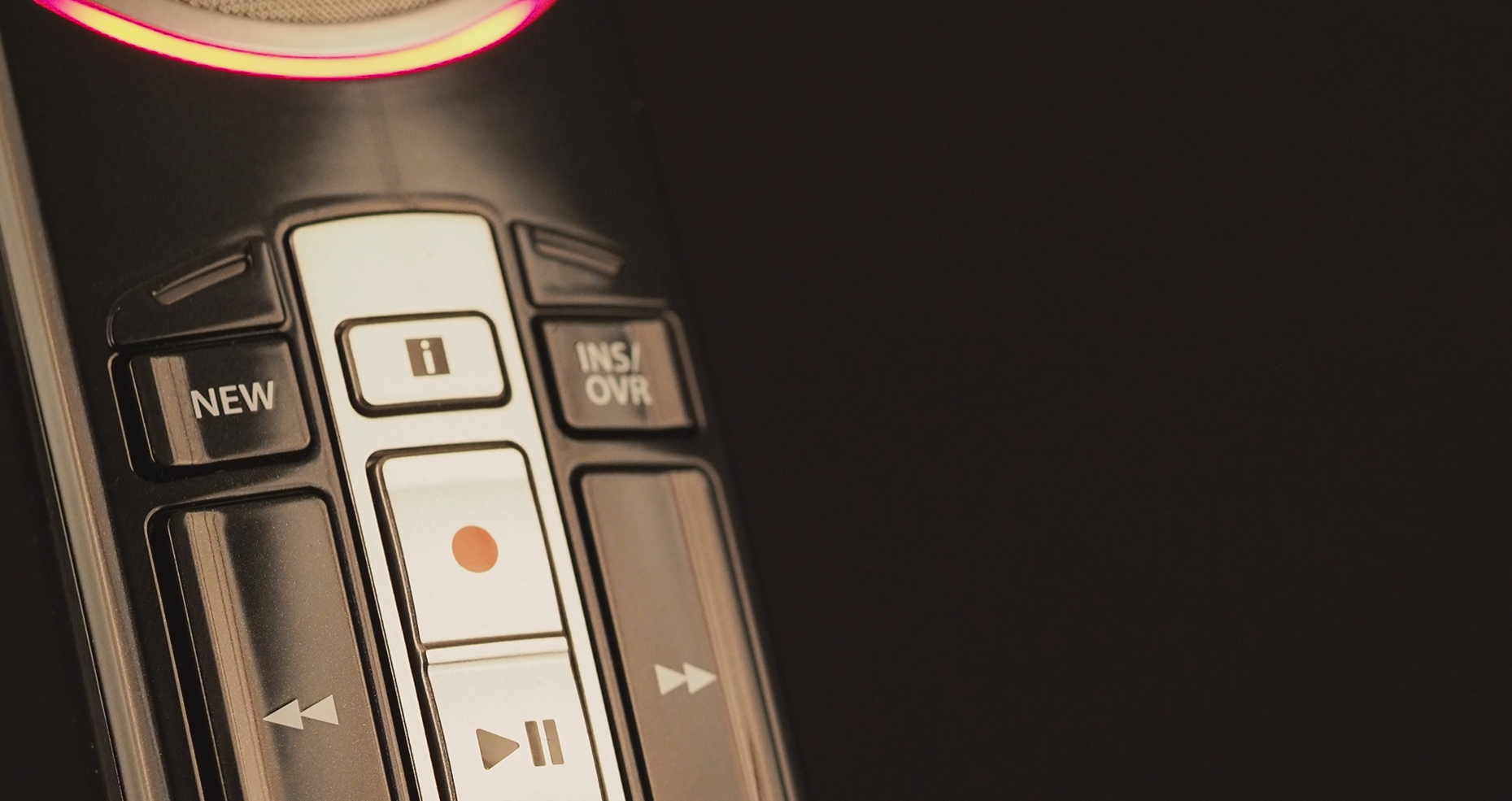 Microsoft Outlook:
Microsoft Outlook is a multi-functional information management system that is primarily used as an email client. Did you know that Outlook also has functions such as calendaring, note taking & journal logging? Do you also know that, on average, speaking is 7x faster than typing? Using the RecMic II from Olympus with Outlook allows for easy dictation and transcription of your content with Speech-to-Text.
Microsoft Teams:
Nowadays, chat-based workspaces are very common. Using the RM-4010P in Microsoft Teams captures clear audio. Clearer audio results in more complete and accurate transcriptions. You can be heard and understood clearly on calls and in your meetings, even if you happen to be in a not so quiet space. You can optimize the RecMic II's functions, or short keys, to increase your productivity and save time.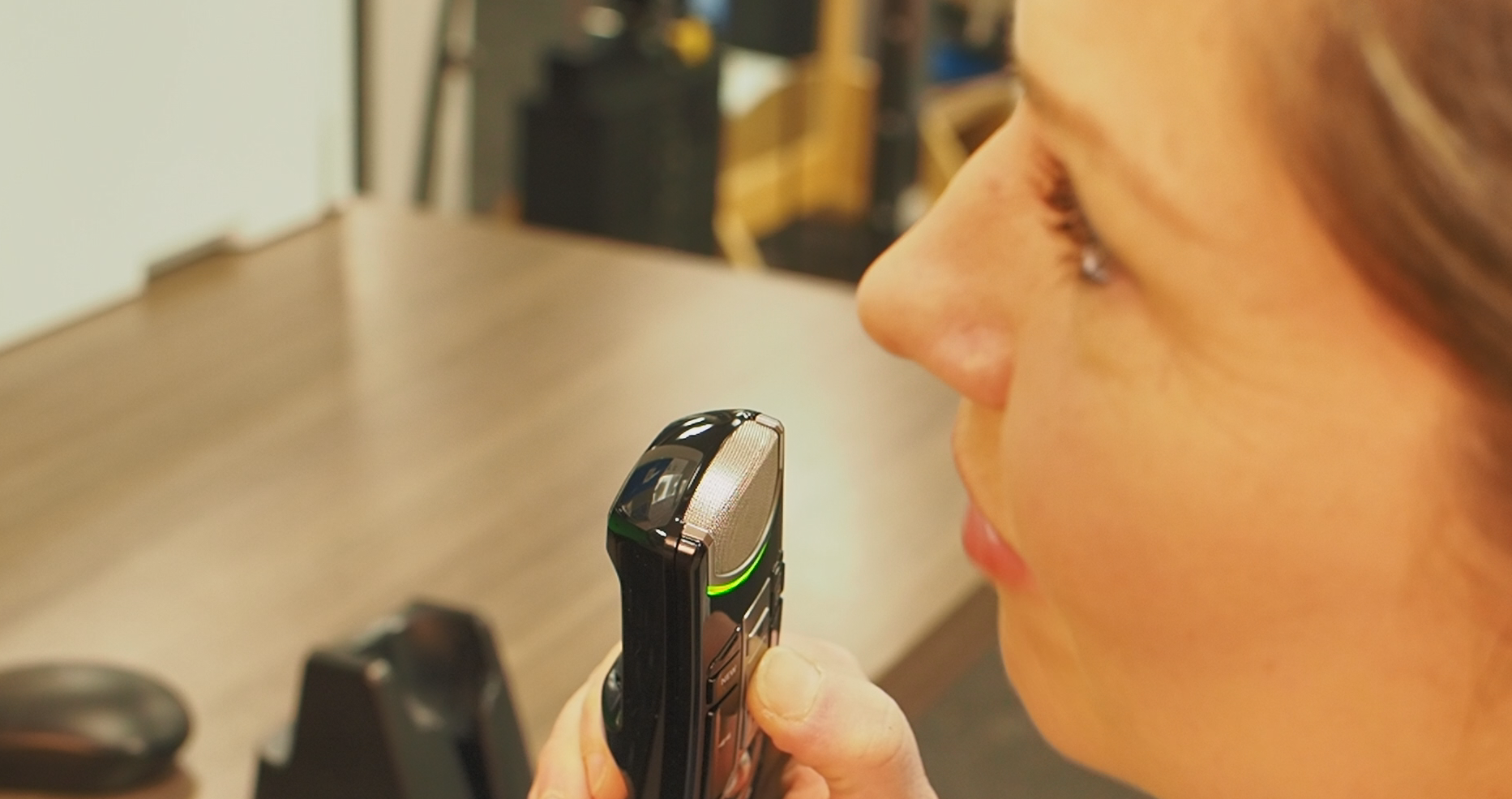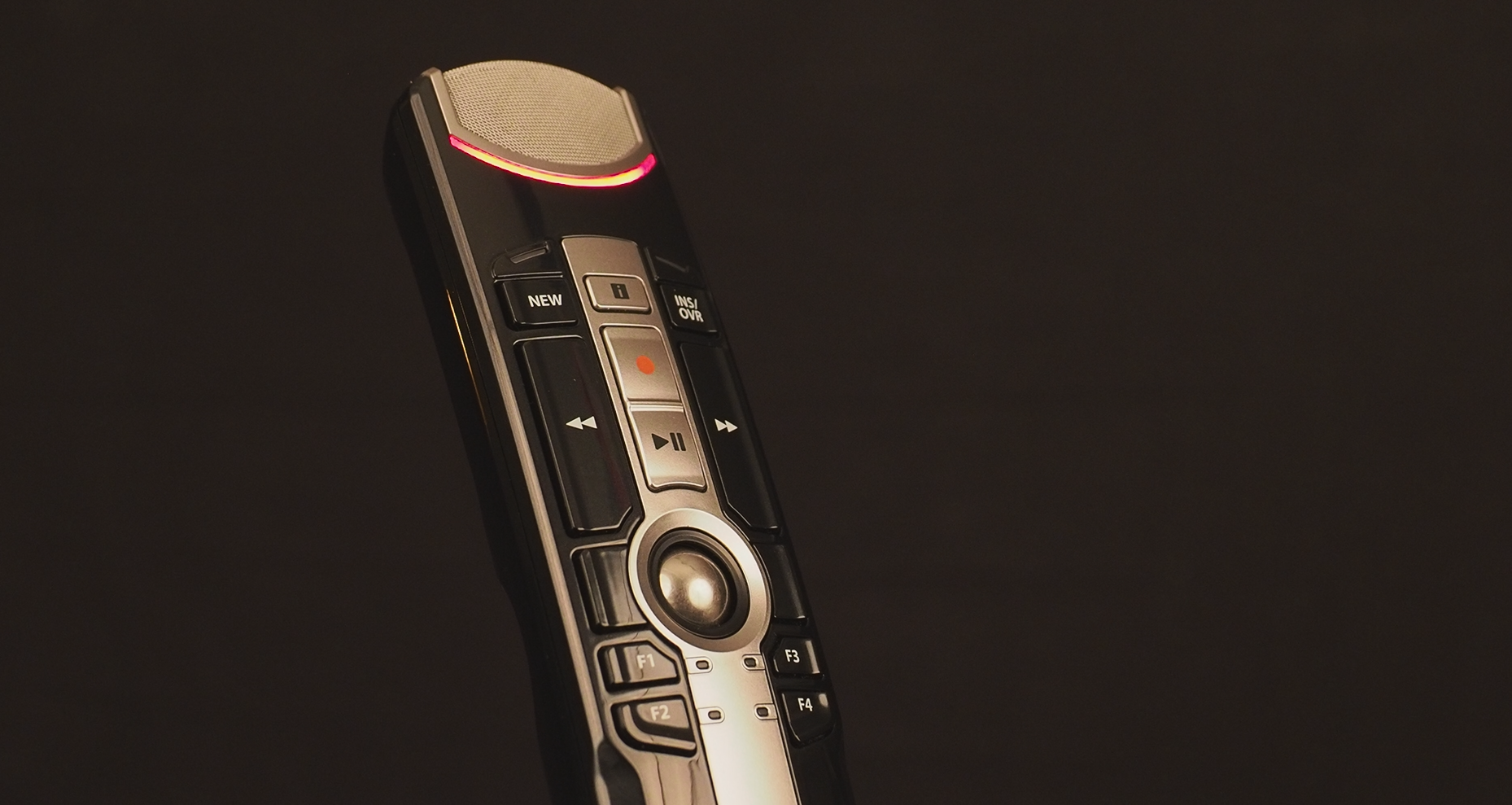 Microsoft PowerPoint:
Making PowerPoint presentations can certainly take some time. Whether you are pre-recording your presentation or planning to present live, a high-quality recording device is essential. The RecMic II from Olympus captures natural speaking voices with its noise filtration technology. Easily record the audio for your presentation without breath or outside noise as well as dictate your slide notes without having to type. Increasing your productivity within Microsoft PowerPoint is easy. Assign functions, or short-keys, to the RM-4010P to make creating your presentation more efficient.
Microsoft Word:
One of the longest used and most popular of the Microsoft 365 products, Microsoft Word can be optimized tremendously using the RecMic II. The RM-4010P's dual microphones and triple-layer pop filters make dictating in Word a breeze. It doesn't matter if you're in a meeting taking notes, in a study hall writing a paper or in your office working on a big project, the RecMic II operates flawlessly within Word. Naturally boosting your productivity and cutting down on time, the RM-4010P is the perfect partner for dictating in Microsoft Word.
Share