ODMS R7
Dictation Workflow Software

ODMS R7
Software for easy speech documentation

ODMS R7
Makes your business more efficient

ODMS R7
Multilingual speech
recognition support

SCP for ODMS R7
Central administration via a browser
Olympus Dictation Management System (ODMS) Software for easy speech documentation.
There are various ways to convert your dictation into a transcribed text. In collaboration with a transcriptionist, speech recognition software or a combination of both.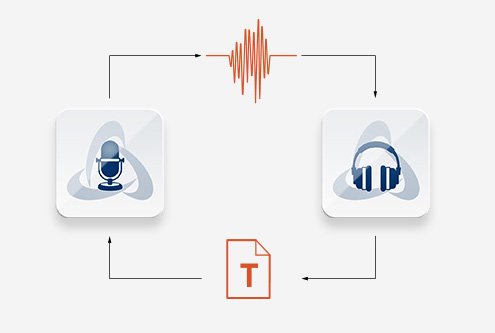 Classic transcription
After completing your dictation, send it directly to a transcriptionist. Once transcribed, it is returned to you as a text file.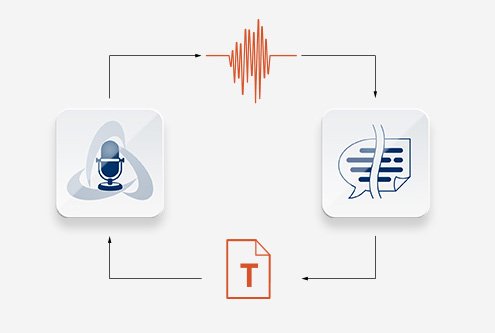 Automatic transcription
In combination with ODMS and Dragon speech recognition software*, manual transcription is no longer required. The Dragon software automatically transcribes the dictation.
* Dragon™ must be purchased and installed separately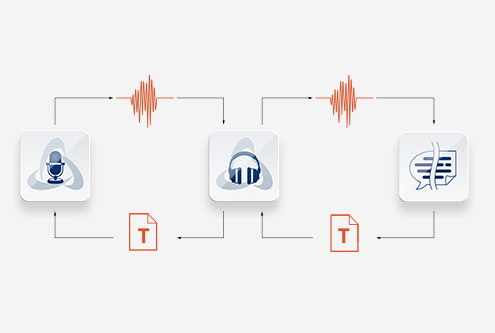 Advanced voice transcription
When you send your file to a transcriptionist who is using ODMS in conjunction with the Dragon* speech recognition software, the dictation gets automatically transcribed. The typist just needs proofread and send back. All corrections train the user´s speech recognition profile.
* Dragon™ must be purchased and installed separately
Simple, fast and efficient from speech to text with ODMS software.
Simple and collaborative speech-to-text workflow
Quickly and easily share dictation files via email, a shared folder or FTP. Automatic (e.g. author ID) and manual tagging (e.g. priority level, work type) of dictations makes the transcription workflow fast and secure.
Keep track of your dictations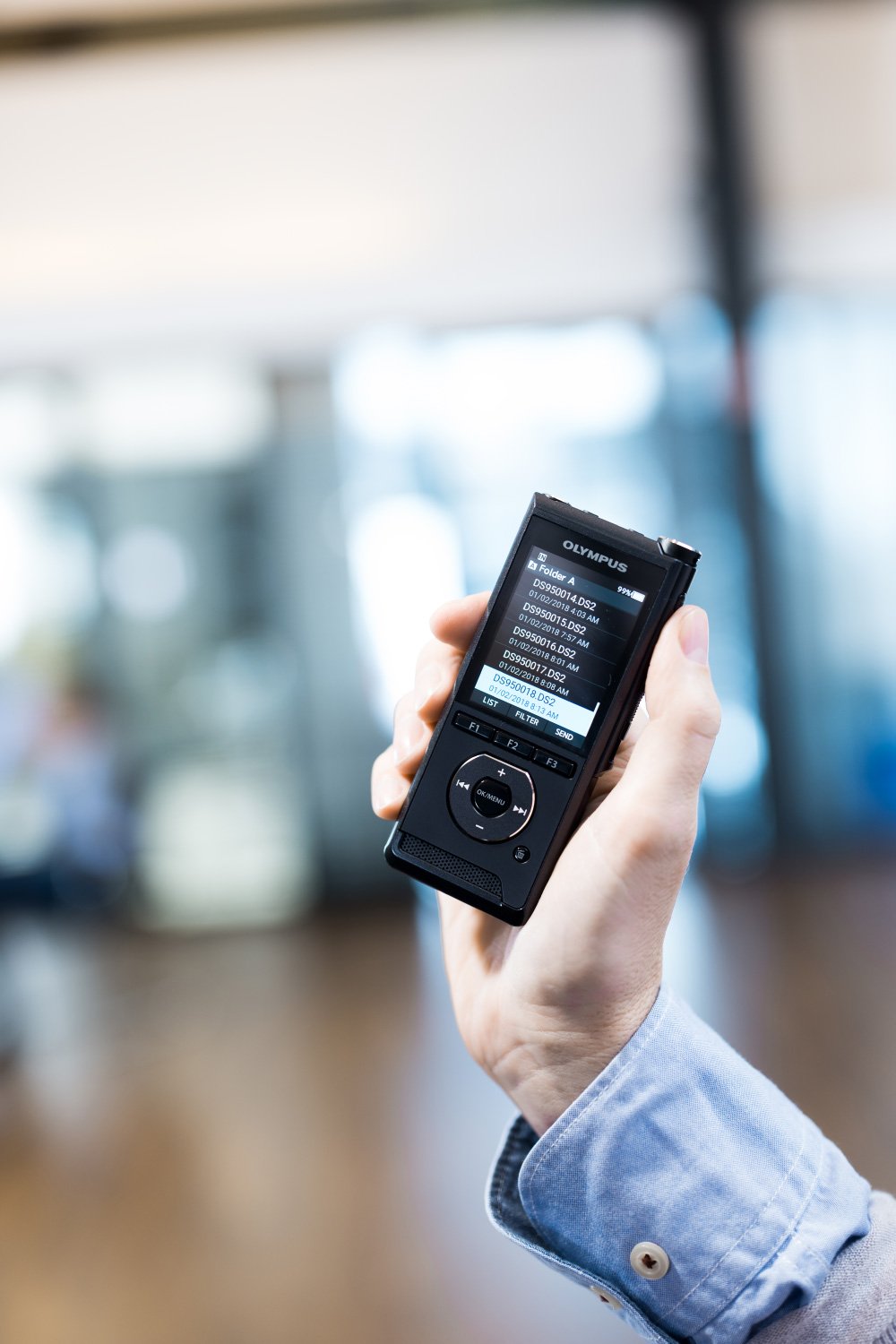 Keep an eye on your workflow with status updates.
Combined with the DS-9500, you can monitor the progress of every dictation at any time even on the mobile voice recorder. This frees your mind for other things.*
In the list view of ODMS, you can also prioritize important dictations and make your workflow transparent and effective.
*Does not apply to DS-9000 (available summer 2018)
Multilingual speech recognition support
Create dedicated author profiles for each language package / Dragon user profile. This allows you to get dictations in different languages automatically transcribed.*
*Desired language package of Dragon must be purchased and installed separately
Central administration via a browser
Hardware and software can be centrally managed in a web browser. Individual user configuration is easy to manage.
Administration Package for central administration must be purchased separately in addition to ODMS Dictation and Transcription Module.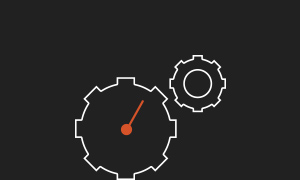 Efficient document creation
Diverse playback functions for effortless audio transcriptions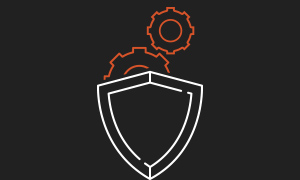 Secure workflow
256-bit AES encryption protects your dictations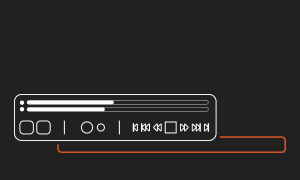 Adaptable Audio Player/Recorder
The re-designed Recorder provides a clear overview on your desktop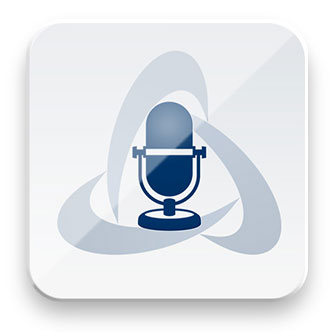 Easy and secure management with ODMS software
The ODMS R7 software allows you to easily share your files with recipients. Priorities highly important files. Check out how ODMS R7 enhances your wireless dictation workflow.