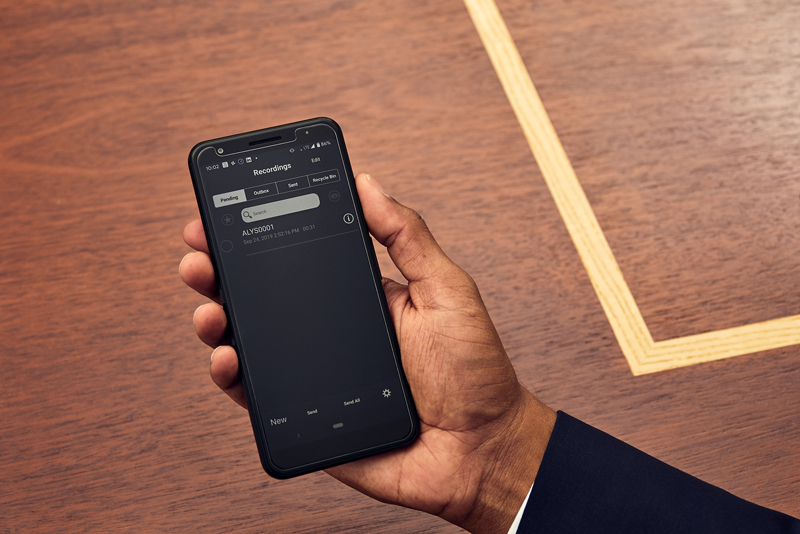 Capture Voice Data Directly On Your Smartphone
Olympus Dictation App With ODDS
The updated Olympus Dictation App for iPhone® and Android™ makes it possible to create a high-quality voice recording anywhere in the world – and then immediately, with a subscription to the Olympus Dictation Delivery Service (ODDS), send the recording directly into a back-office workflow system.
The Olympus voice recording app stands out as the best in the market due to its exceptional features and ease of use. Users can record high-quality audio with minimal background noise and distortion. Additionally, this includes a user-friendly interface, making it accessible and intuitive for users of all skill levels. Whether you need to record lectures, interviews, or personal memos, our voice recording app is the perfect solution for all of your audio recordings.
With the Olympus Dictation App, users can create crystal-clear voice recordings anywhere with their smartphone. Then, with ODDS, encrypted dictation files can be emailed or sent directly into the organization's Olympus Dictation Management System (ODMS) workflow for automatic routing to a transcriptionist, voice-recognition software or a secure archive. A 30-day trial version allows new users to test the app, while the full version is required for full email integration capabilities. ODMS software sold separately.
That means increased efficiency, decreased costs and getting more done in less time.
For the best user experience with our app and immediate full support, fill out the form below to be connected with an authorized dealer before downloading.
*Android is a trademark of Google LLC.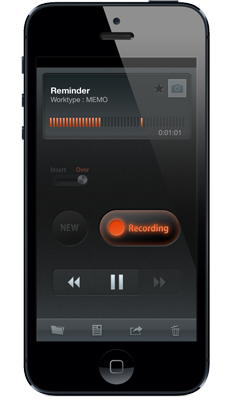 The Olympus Professional Dictation App is available exclusively through our network of Certified Dealer Partners. Present in all 50 states and Canada, our dealers are trained in configuring the most efficient and cost-effective dictation and transcription solutions. Use the form below to contact a dealer.
Capture Dictations Anytime
Never miss the opportunity to capture important notes. With dictation built into your smartphone, you have a dictation device with you where ever you are.
Olympus Dictation App KEY FEATURES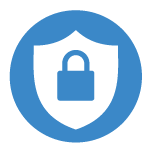 Enhanced Security
The Olympus Dictation App lets users encrypt files (256-bit) and modify metadata directly on their smartphone. It's security at your fingertips.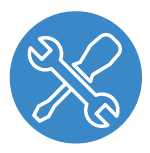 Advanced Recording Tools
The Olympus Dictation App features our legendary attention to sound quality, with tools like custom microphone sensitivity and voice activation.

Full Workflow Integration
The Olympus Dictation App for iPhone and Android is fully compatible with existing Olympus Dictation Management System (ODMS) software workflows. That means you can send files individually or in batches, via email or Olympus Dictation Delivery Service (ODDS) servers, and have them automatically routed just like files off of your dedicated recording device.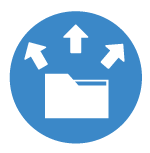 DSS Pro Files
Users are able to record in DSS Pro file types, enabling seamless integration with the industry standard format, for usability across the workflow process.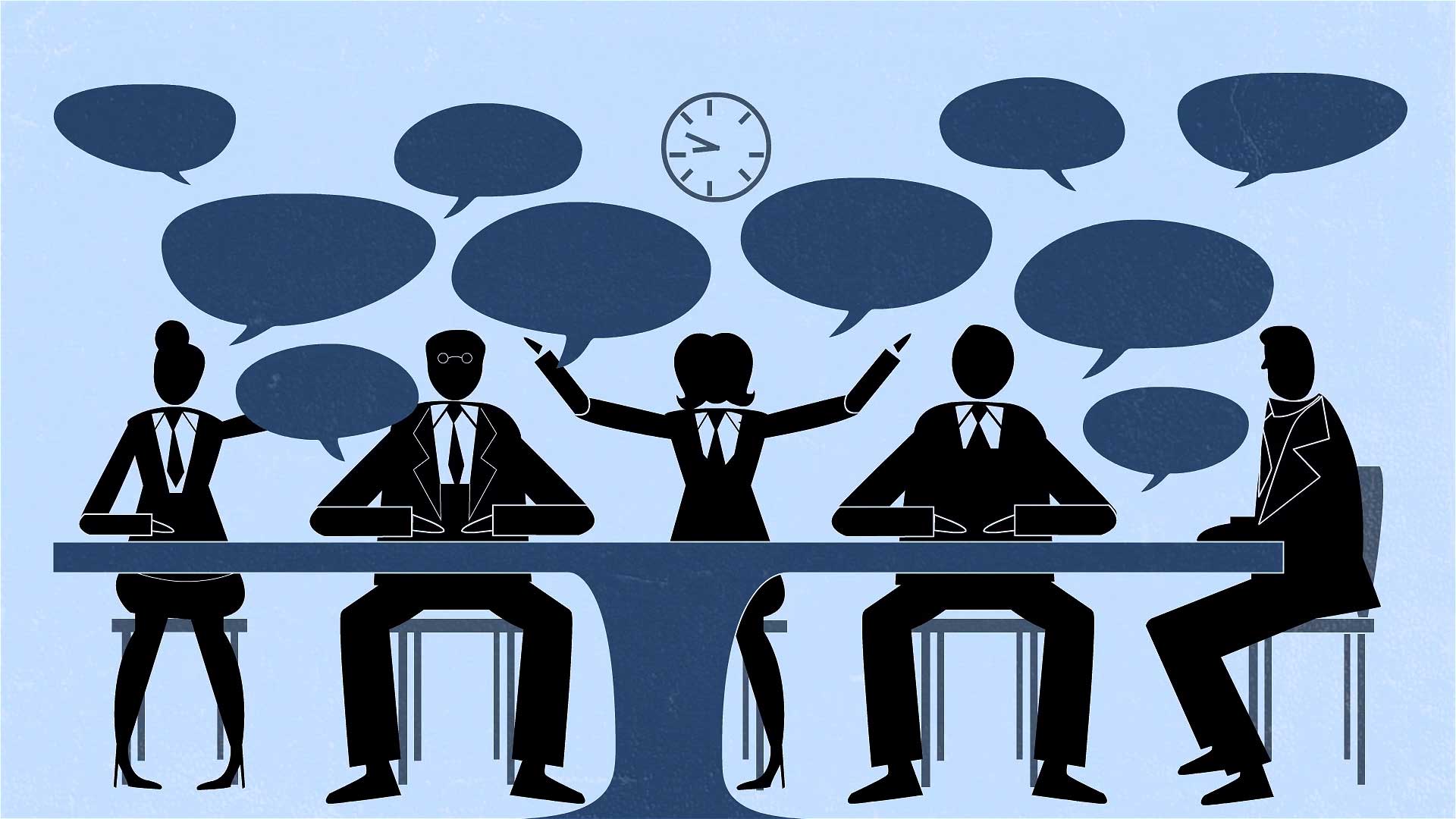 Dictation App FAQ
SPECIFICATIONS
Compatibility
View the hardware/software that your product is compatible with
Recording Features
Insert
Overwrite
Append
Push to talk
Shake, record, send
Security & Transfer
File transfer protocol: Email/http
Transfer to server: https (128 bit)
Transfer from server: Email/FTP/FTPS
Transfer from recorder: FlashAir
Encryption bit length: 128/256 bit
Workflow
Worktype
Image attachment
Priority setting: High/Normal
GUI & UI
VU meter
Display total/remaining time
Shaking (iOS only)
Languages
English, German, French, Spanish, Swedish, Czech
Settings
Auto delete files
Bluetooth headset compatible
VCVA
Audio quality: DSS/DS2
Server settings
Administrative settings
HELP VIDEOS & BEST PRACTICES