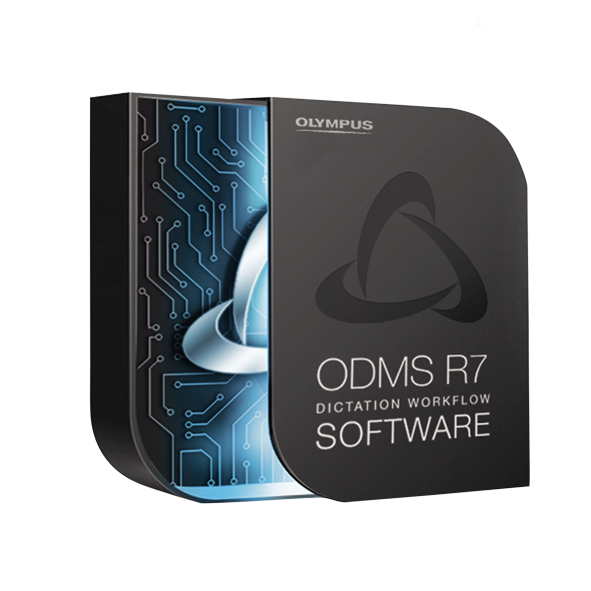 Olympus Dictation Management System, (ODMS), by OM Digital Solutions is a scalable dictation management solution for small and large offices. Our latest release to version R7.4 includes the ability to get crisp audio recordings from your web conferences.  This ODMS update means you can record your audio from any meeting platform you use.  Whether you use Teams, Zoom, WebEx or another meeting software, with ODMS, you can record from any of them. 
Our proprietary DSS (Digital Speech Standard) formatting compresses your files reducing their size by up to 5 times. Having smaller audio files makes for easier file sharing and emailing. Security is important when sharing sensitive data or important emails. DSS Pro gives you real time audio encryption which secures your audio recordings with 256-bit encryption.
Need to send files to your transcriptionist or transcription software?  This release continues to make it easy to send your files as well as gives you the ability to convert DS2 audio files to WAV or WMA formats for editing. 
The new R7.4 release has quite a few additions that are key to the day-to-day requirements of professionals around the world. The latest ODMS update by OM Digital Solutions is keeping dictation easy and secure, no matter where business takes you.
Share